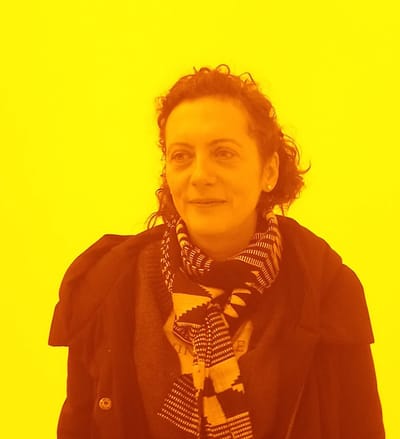 Athens born and London based.
I am an Editor with over 27 years experience in film, broadcast television, and promotional videos.
I worked with directors like Stephen Frears, Ridley Scott, John Madden and Clio Barnard.
I graduated from the Stavrakos Film School in 1993 and I immediately started working in the film industry.
In 1999 I won a scholarship from the Alexander S.Onassis Public Benefit Foundation to study in London and started working as an assistant editor on numerous high-budget films.
---